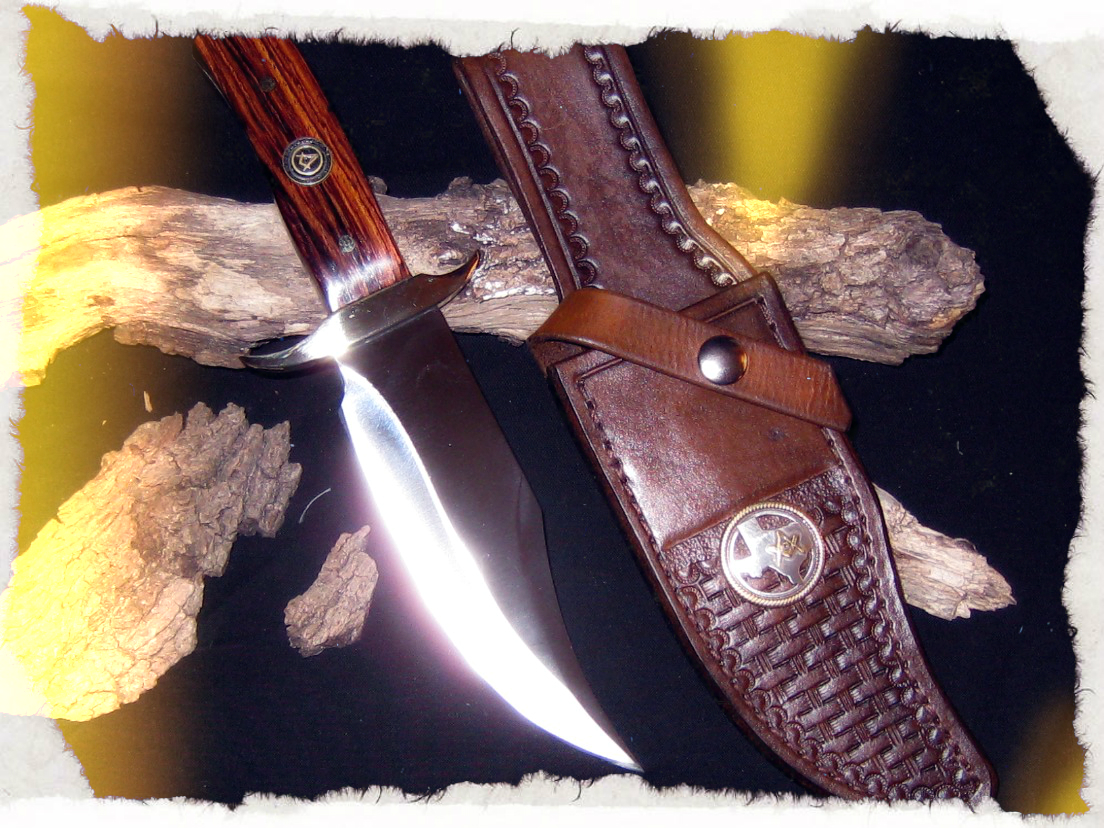 We build knives of all shapes and sizes – but our Texas sized Bowie is a step above the rest.  Includes the beautiful handcrafted Leather sheath and all the attitude you can handle!
Go Big!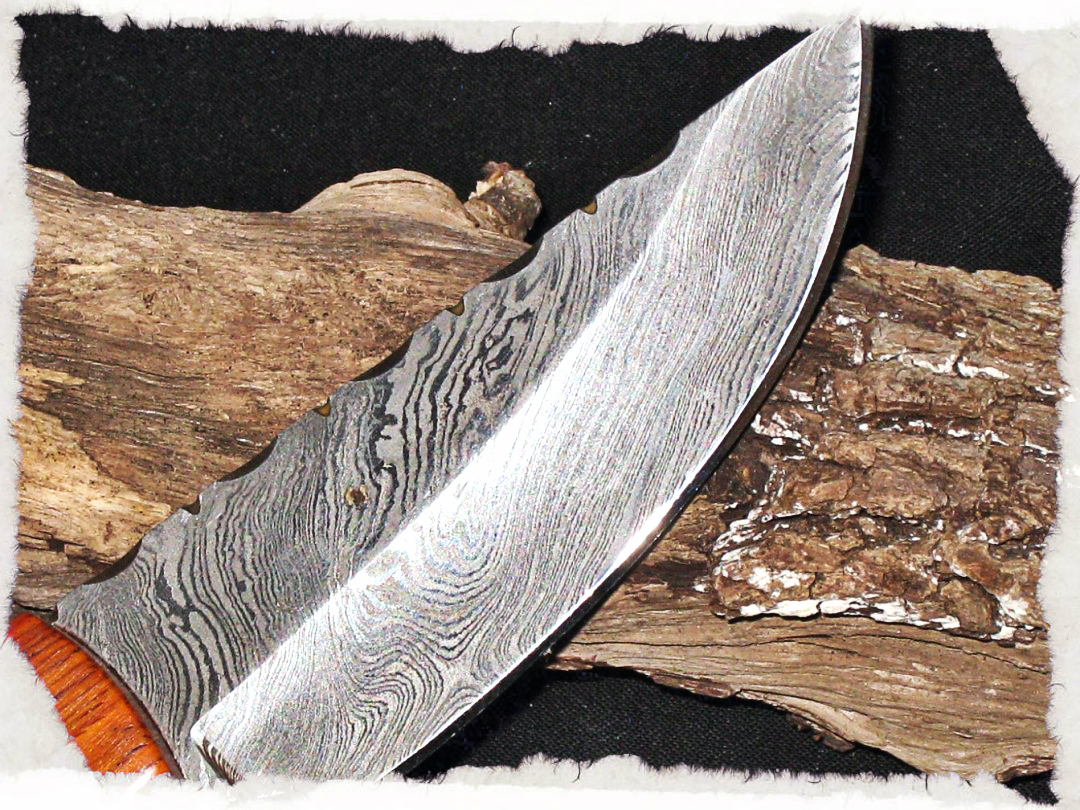 Each knife is made individually just for you!  No two are alike; each blade's handle is custom made from an Exotic wood one at a time by Jim McBeth.
Learn More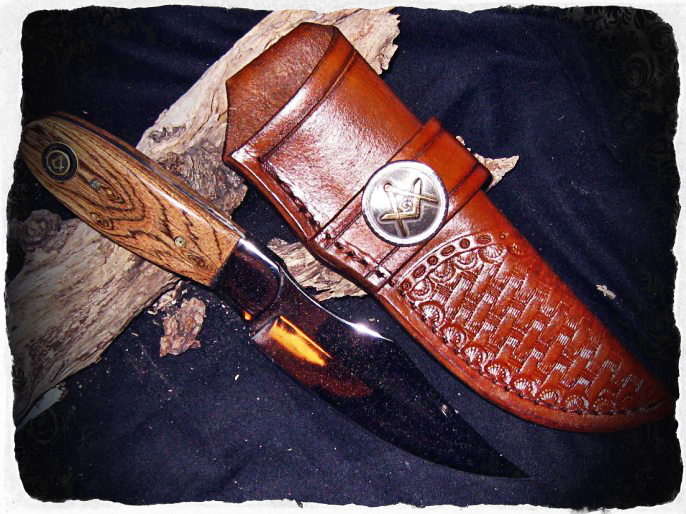 The perfect gift for a Brother, Past Master or your Scottish Rite brethren.  All knives can be made with Masonic emblems and Sheath conchos, just ask!
Shop Now
McBeth Custom Knives was 'born' in 2012 when my son-in-law suggested that maybe I would enjoy making knives in some of my spare time since retiring from Real Estate.
Contact us anytime through our Contact Us page. If you need something special or don't see it for sale here, drop us a line and let's talk!
Jim is a Master Mason and is Past Master of Plano Lodge #768 in Plano Texas. He became a Mason in 1992 and was elected Master of his Lodge in 1997.